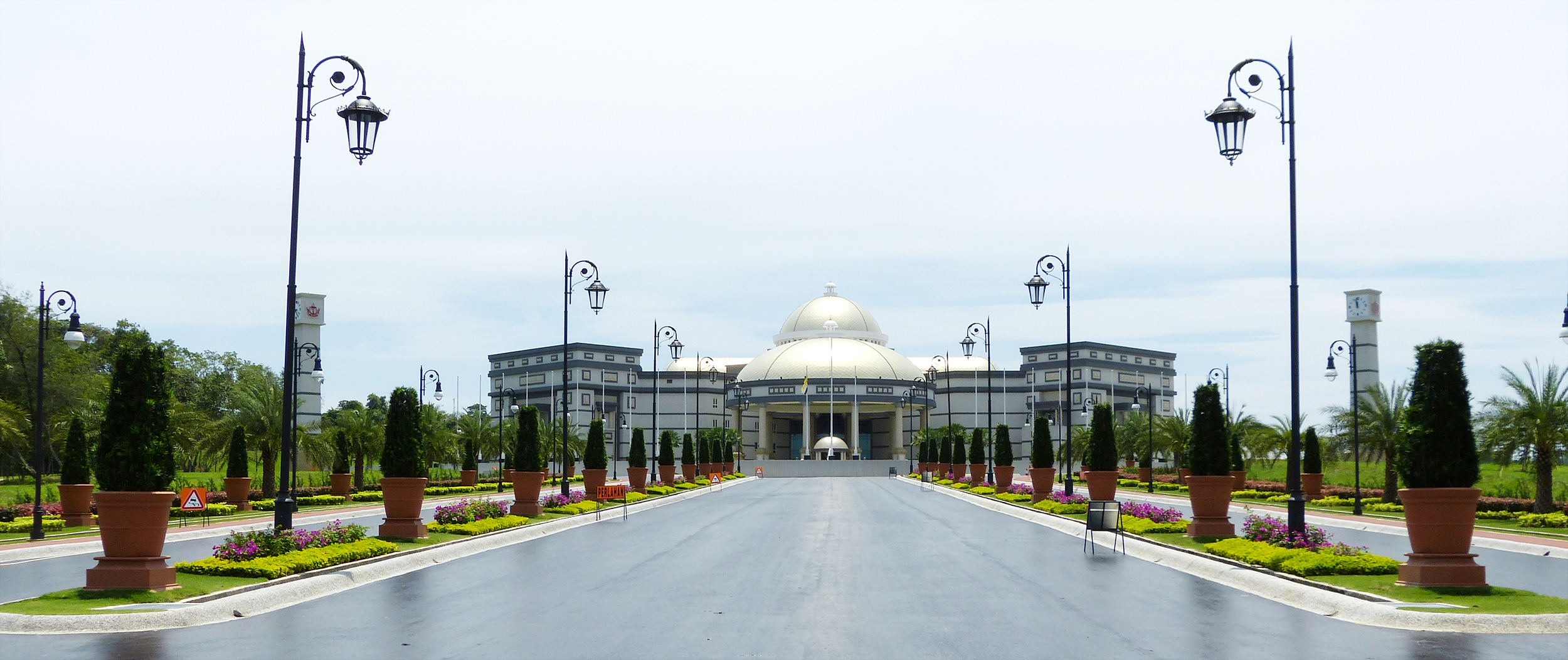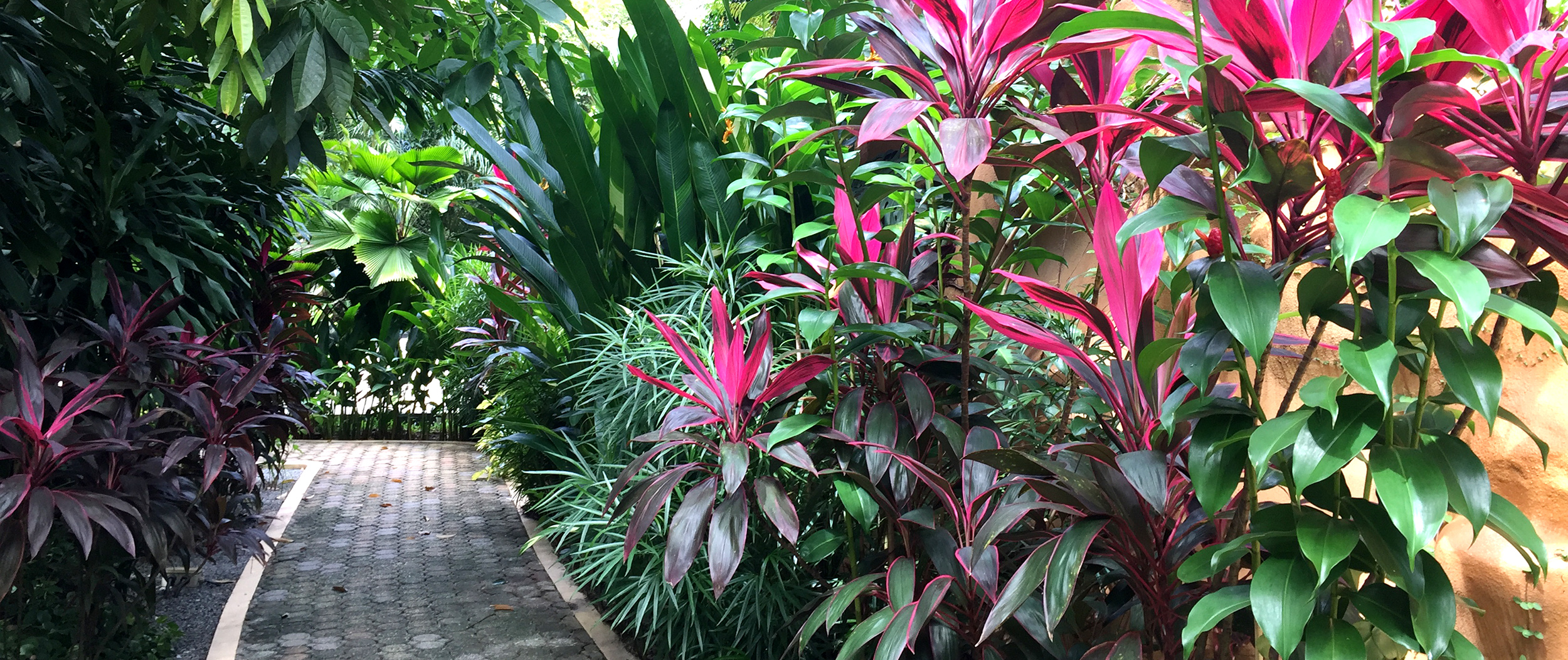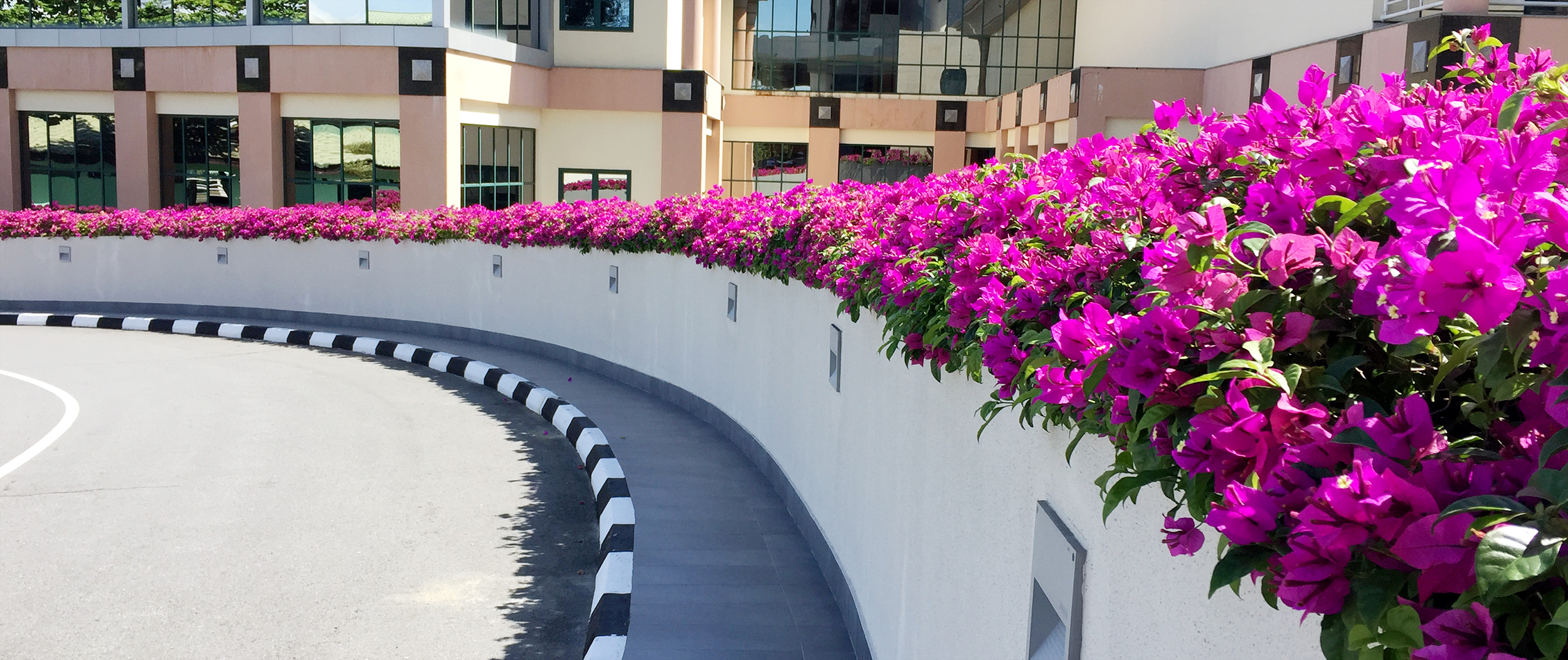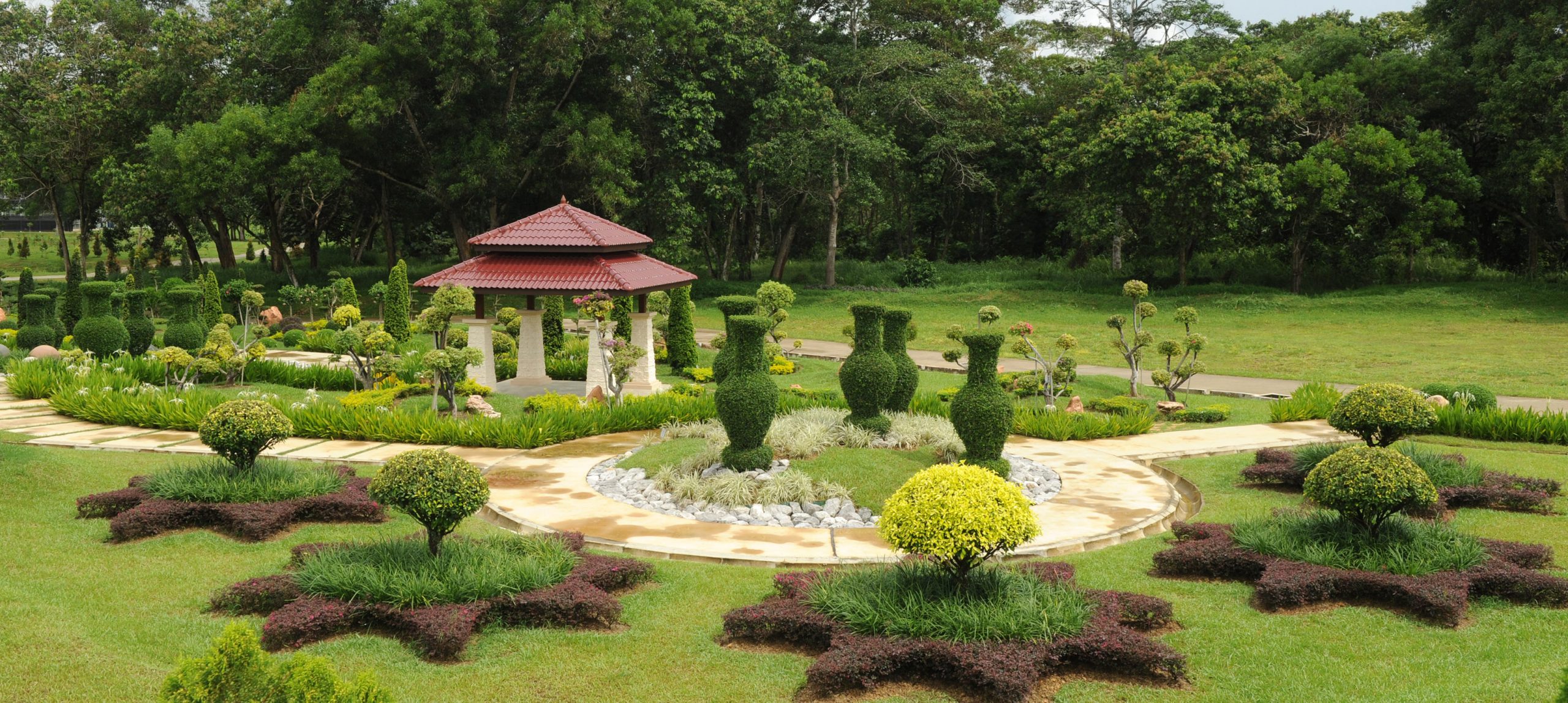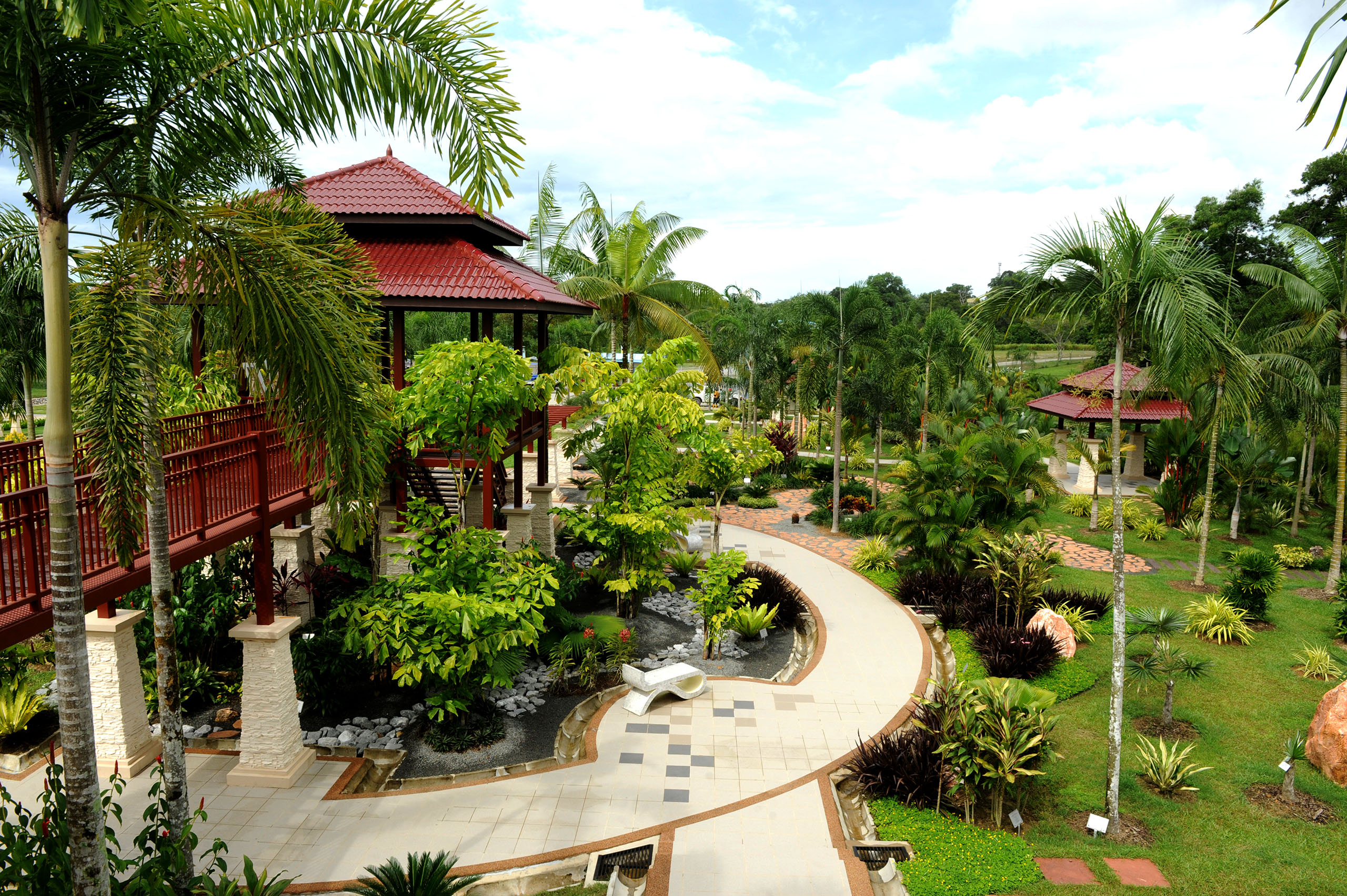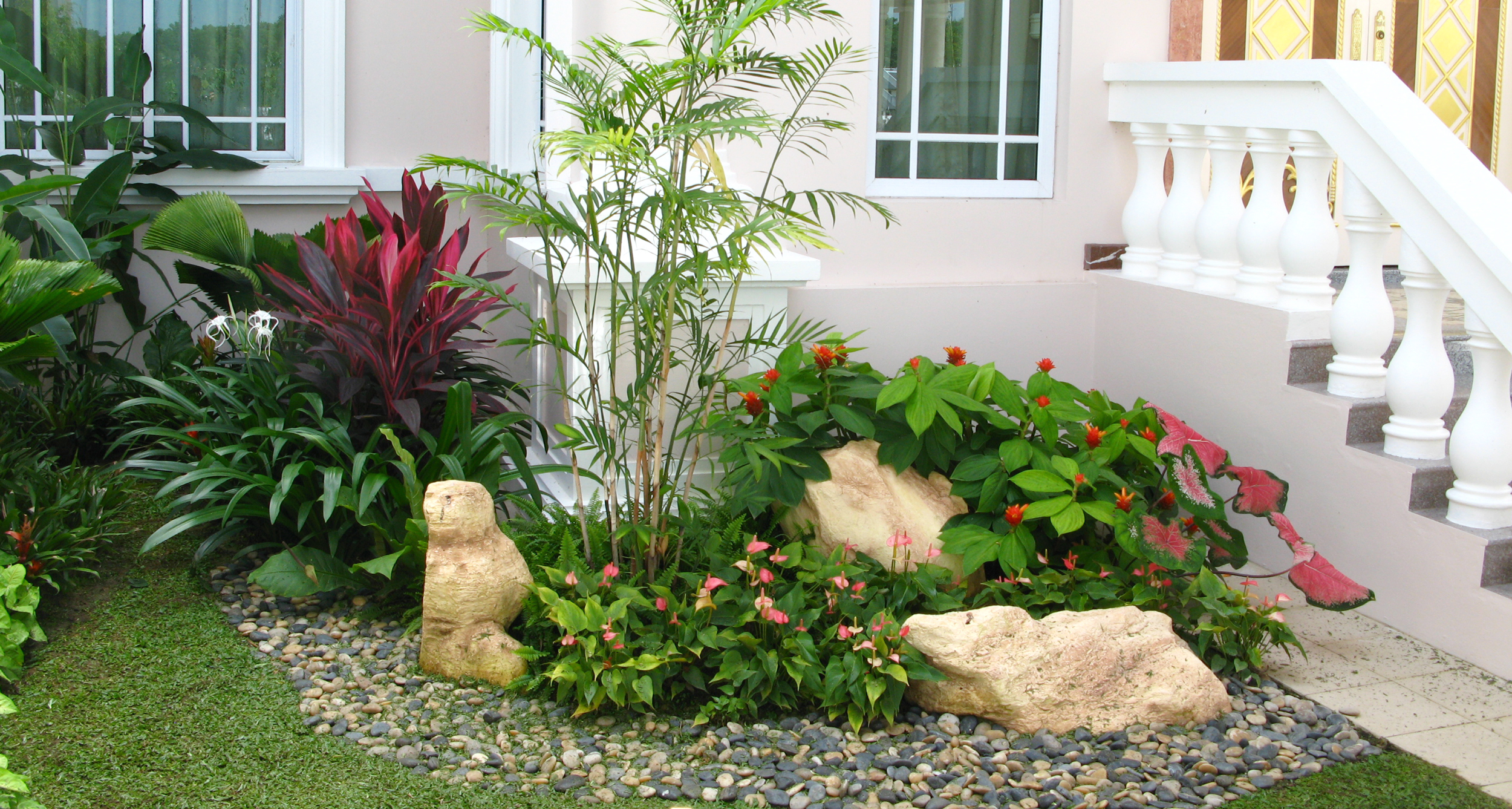 L1010199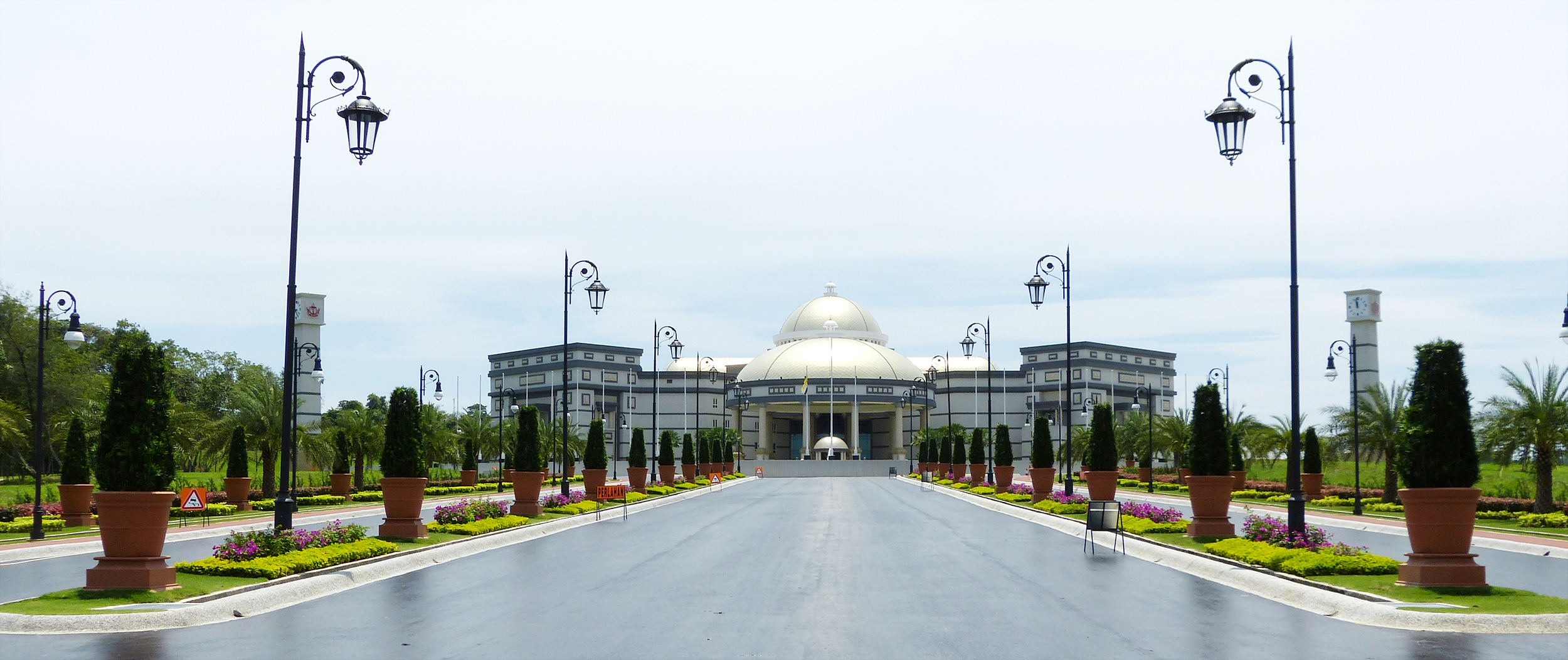 IMG_1269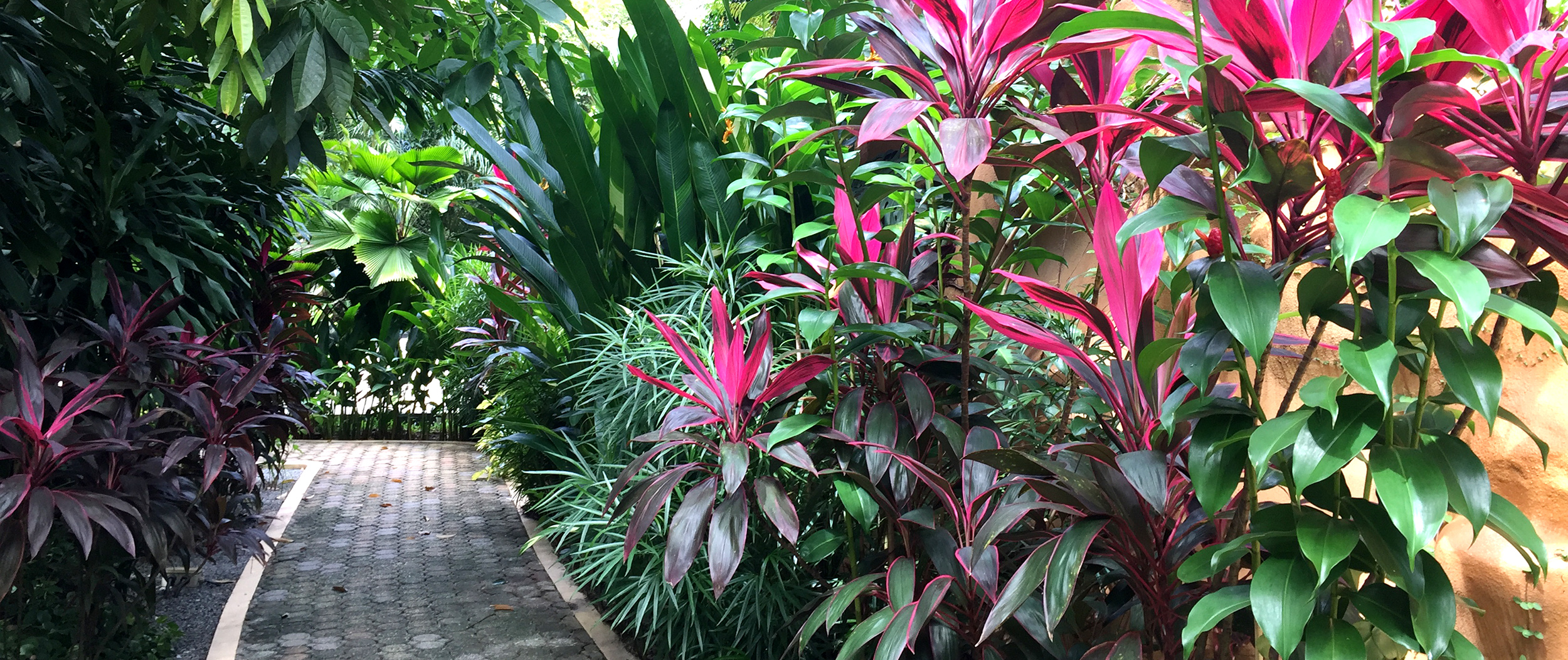 Full 2

IMG_0001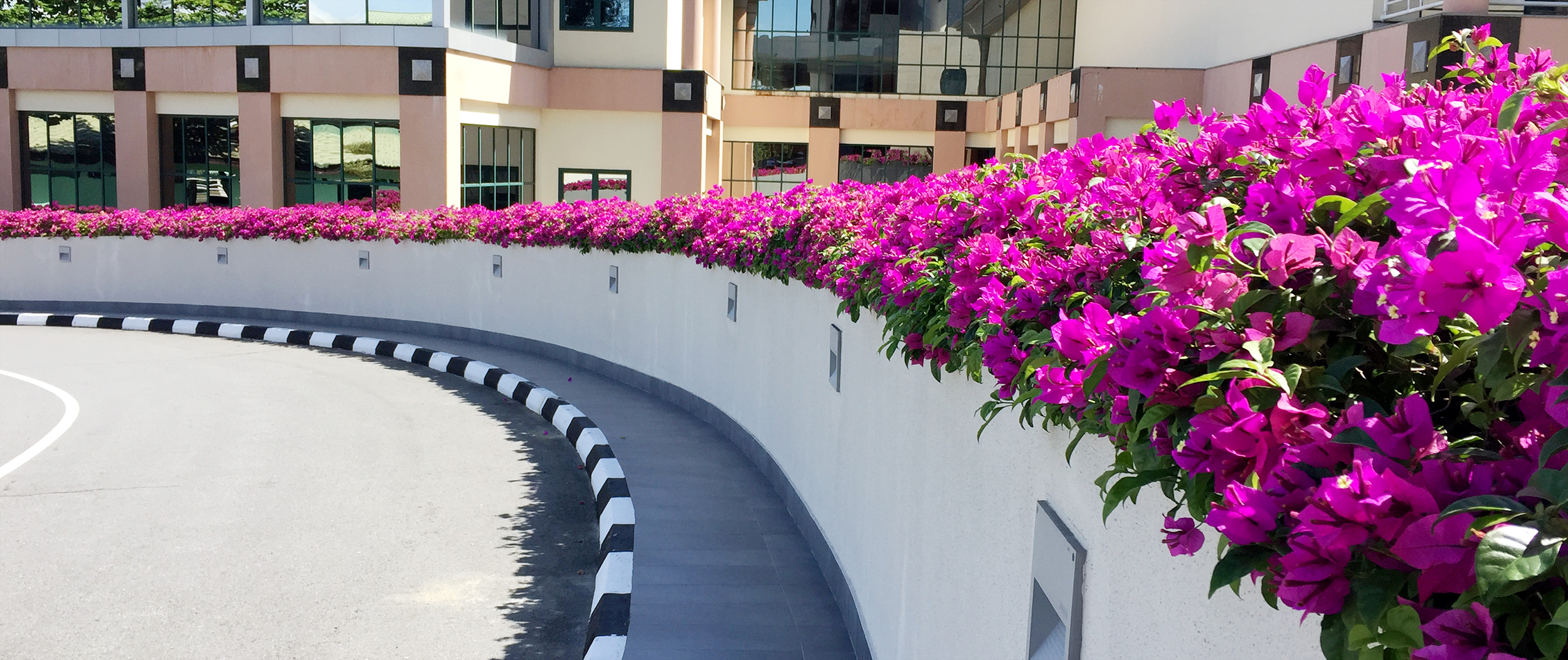 Full 1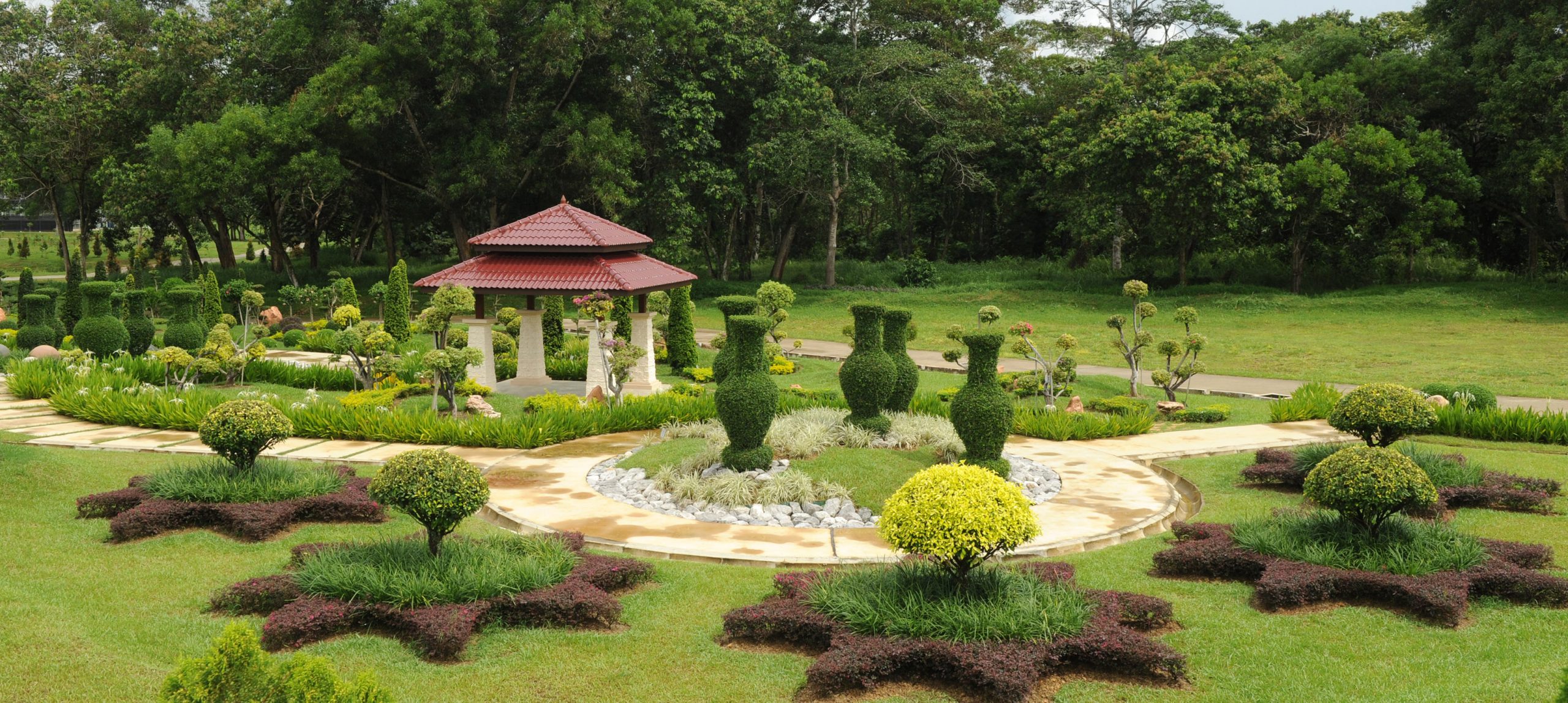 Full 3
IMG_0001444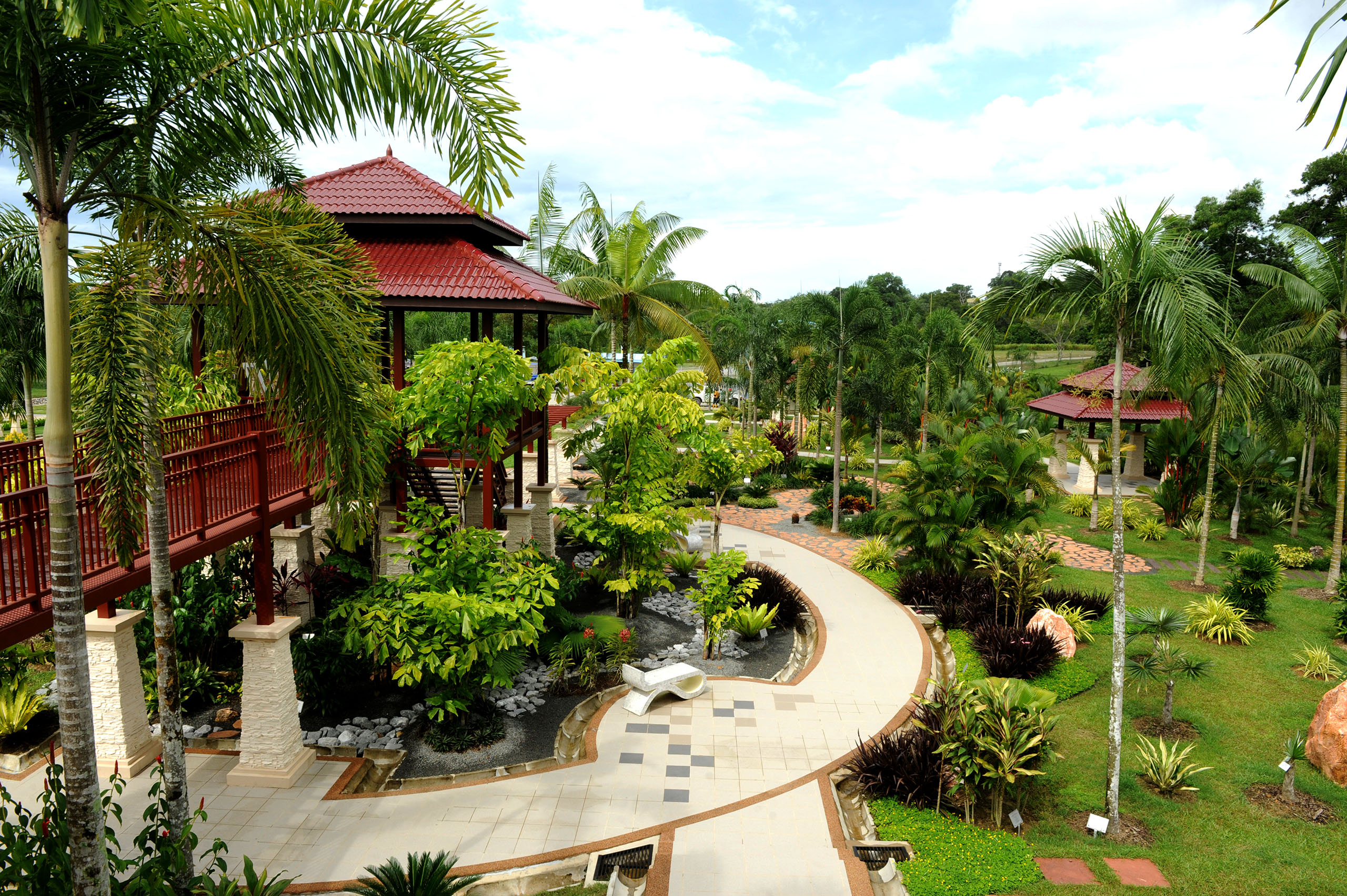 IMG_00035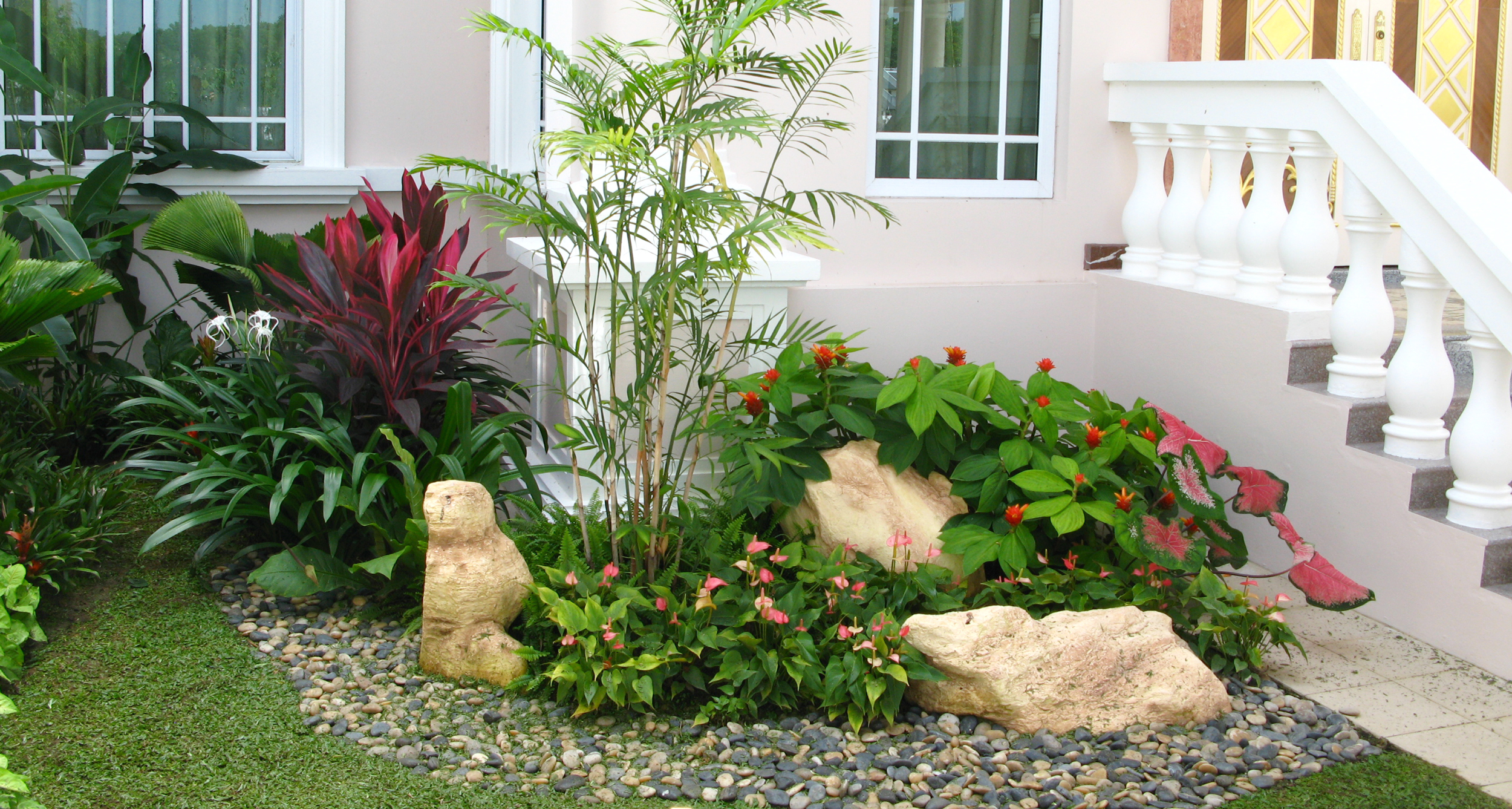 Landscape Design & Build Specialists

We are one of the largest nursery and landscaping company in the country with workforce of more than 200 management staffs and workers, having seven nurseries with total area of more than 25 hectares of land. We have done more than 1,500 landscaping and horticulture related projects. Professional team members consist of Horticulturist, Landscape Architect / Designer, Building Architect.
Our core business has expanded in parallel with the economic and social development of the country, among others, providing professional advice and services on Landscaping Design and Build, Nursery Management, Horticultural products as well as Green House Design and Build.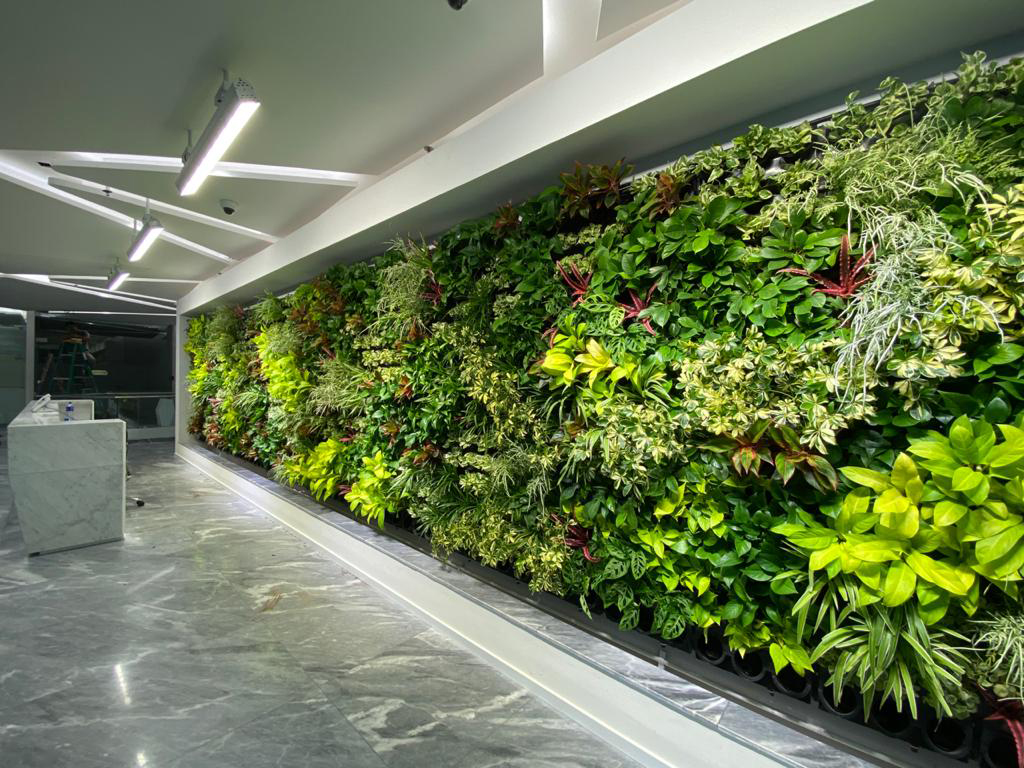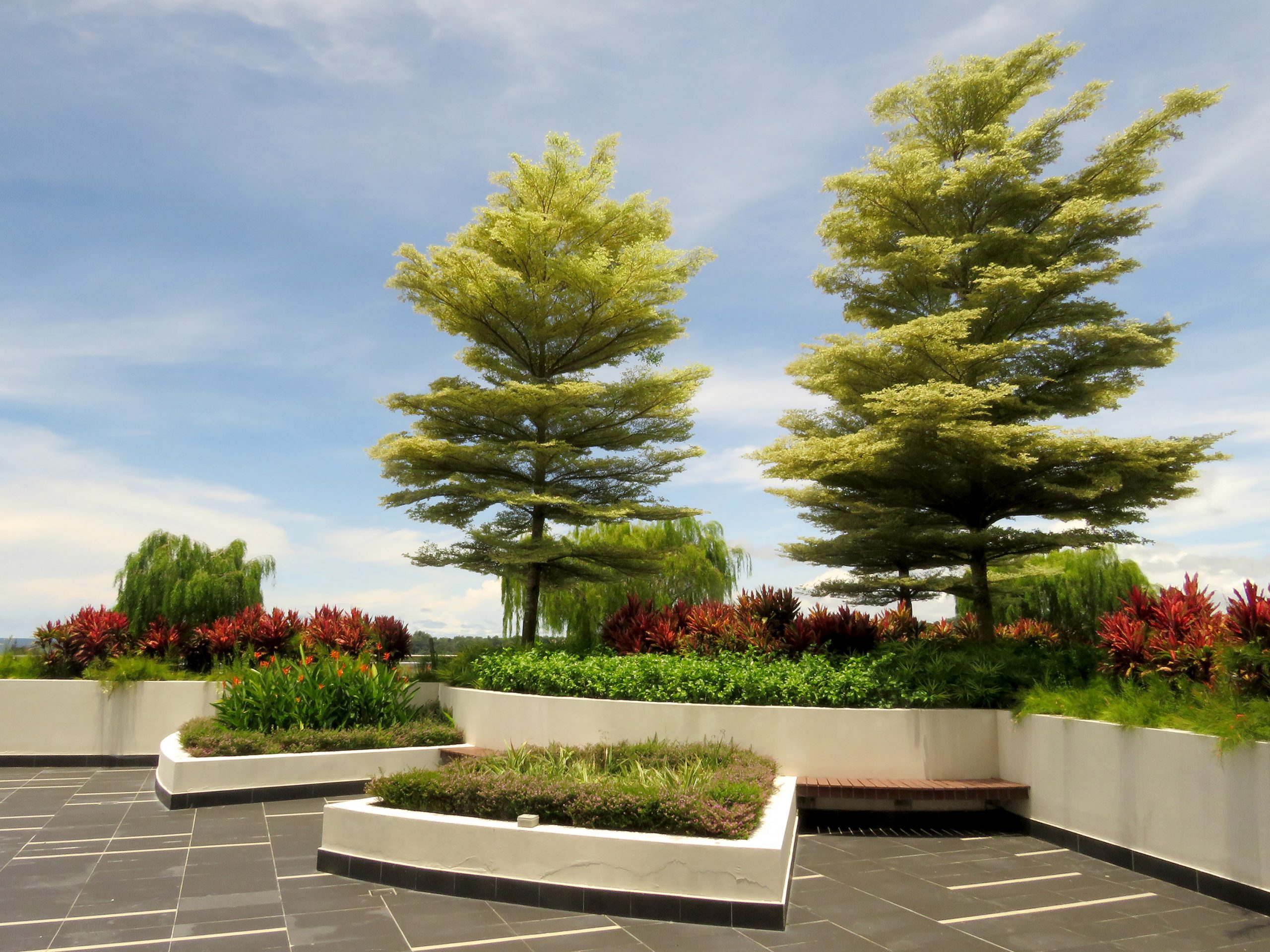 Our Achievements so far
Although our mission to make Brunei greener than ever is an enduring process, we are extremely proud of what we have already achieved so far. The clients we have crossed paths with and the projects we have tirelessly worked on has provided the necessary experience for K. N. Nursery to be one of the leading landscape company in the nation.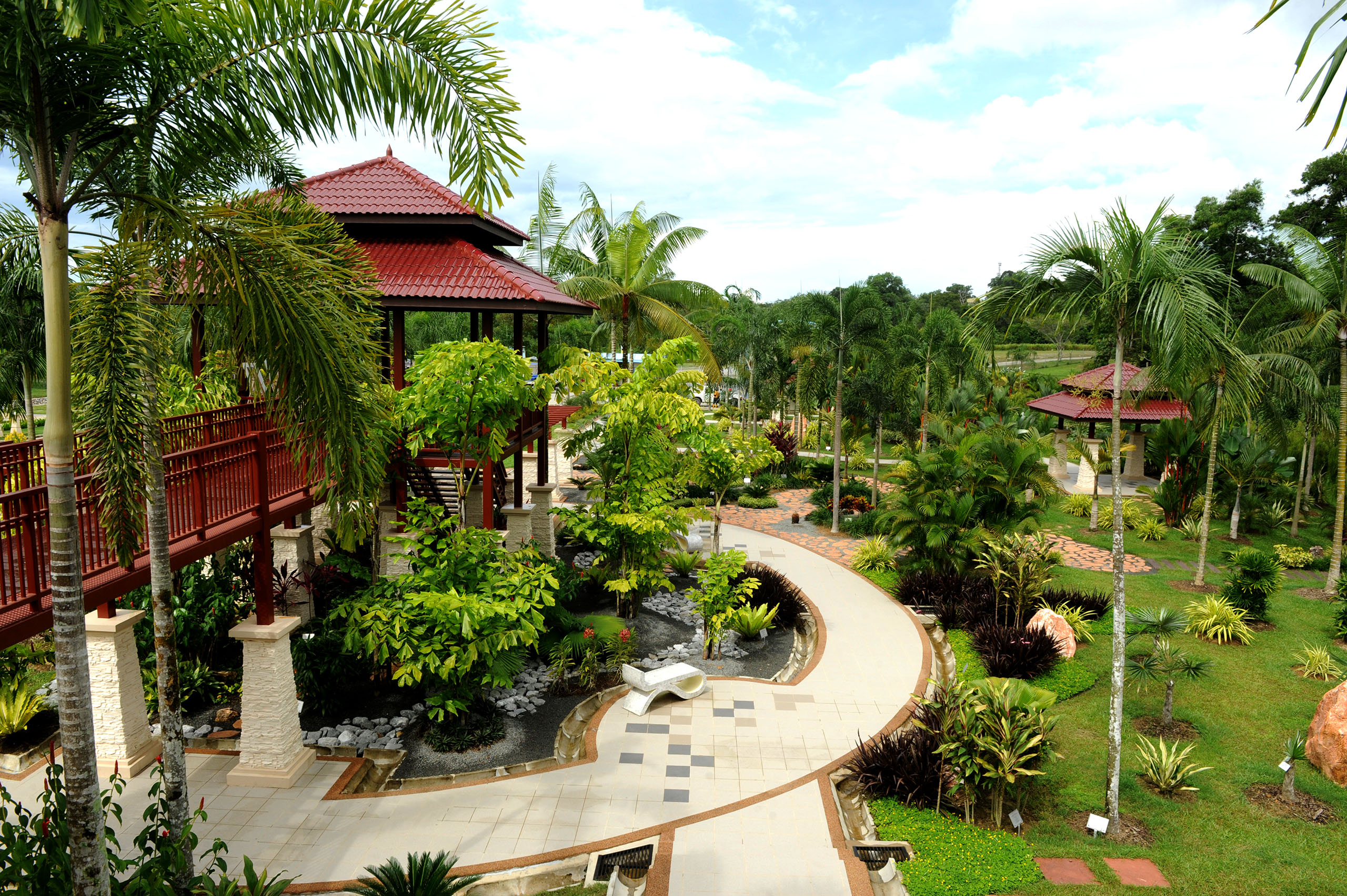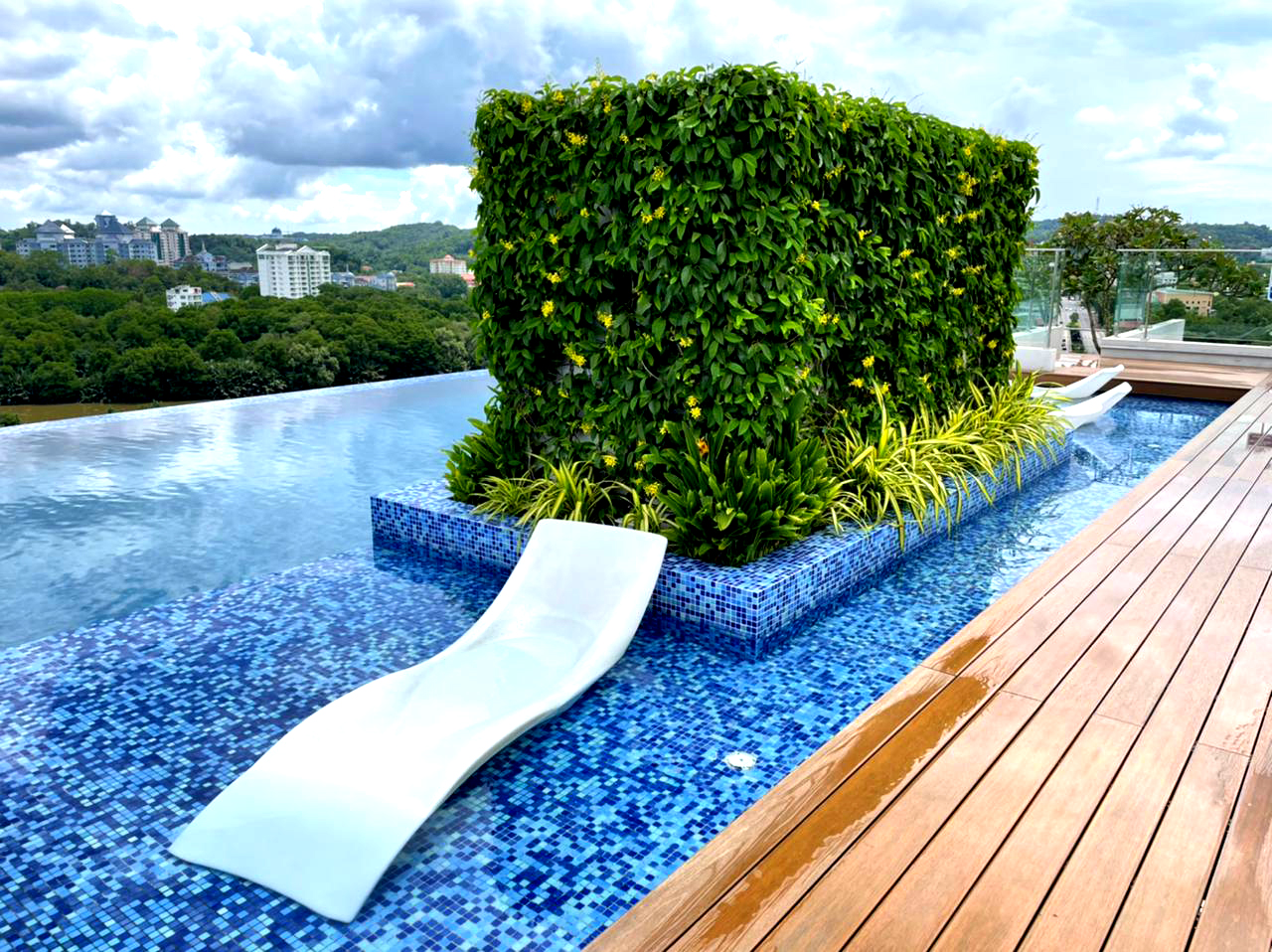 We are an experienced landscaping and garden maintenance company that offer a wide range of services from simple garden maintenance to large scale section clearing, excavation work and commercial landscaping.
We pride ourselves on offering the highest quality of garden and landscaping services and we always come prepared with the proper tools and supplies.

Some of Our Work

Our many years of experience in garden design and landscaping and garden and grounds maintenance speaks for itself. We always ensure a superior quality of service.
Whether you are looking for ongoing garden maintenance or a once off cleanup, K.N Nursery should be your first call. Our professional team will ensure your garden is looking its best!